M. L. Dennis Wong received his BEng(Hons) in Electronics and Communication Engineering and his PhD from the Department of Electrical Engineering and Electronics, The University of Liverpool, Liverpool, Merseyside, U.K. in 1999 and 2004 respectively. Since October 2016, Professor Wong is now the Deputy Provost for Heriot-Watt University Malaysia.

Prior to his current appointment, he was the Dean at the Faculty of Engineering, Computing and Science, Swinburne University of Technology (Sarawak Campus), Malaysia. Before that, he was an Associate Professor at the Department of Electrical and Electronic Engineering, Xi'an Jiaotong Liverpool University (XJTLU), Suzhou, Jiangsu Province, P.R.China.

His research interests include statistical signal processing and pattern classification, machine condition monitoring, and VLSI Design for digital signal processing.

Professor Wong is a Fellow of the Institution of Engineers Australia (IEAust), a Senior Member of the IEEE, a Fellow of the IET, a Chartered Professional Engineers with IEAust and a Chartered Engineer with ECUK. He is currently the Chair for IEEE Sarawak Subsection and Vice Chair for IEEE CIS Malaysia Chapter.
The brick walls are there for a reason. The brick walls are not there to keep us out. The brick walls are there to give us a chance to show how badly we want something. Because the brick walls are there to stop the people who don't want it badly enough. They're there to stop the other people.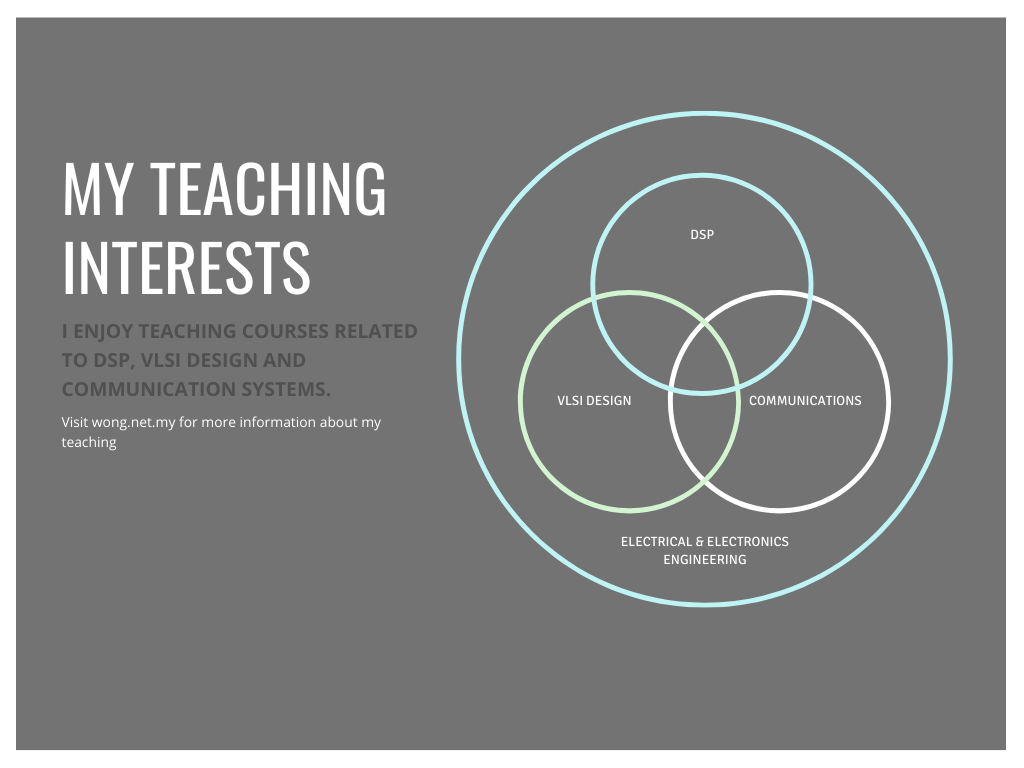 Courses I am teaching now:
B31SC Digital Signal Processing
B39SB Time and Frequency Signal Analysis
Units taught at Swinburne:
Digital Signal and Image Processing
Digital Electronics Design
VLSI Signal Processing
Embedded Microcontroller with HCS12
Introduction to Artificial Intelligence
Advanced Technologies for Robotics and Mechatronics
Communication Principles
Introduction to Electronic Packaging, a graduate course
Subjects taught at XJTLU:
Digital Filters
Information Theory
Optical Communication Networks
I started my PhD working on communication intelligence and modulation classification. I then had to work on machine condition monitoring because of funding requirement. Since then I have worked on a number of domains and the highlights are summarised below. You can find corresponding publication here. My research metrics can be found on my Google Scholar profile.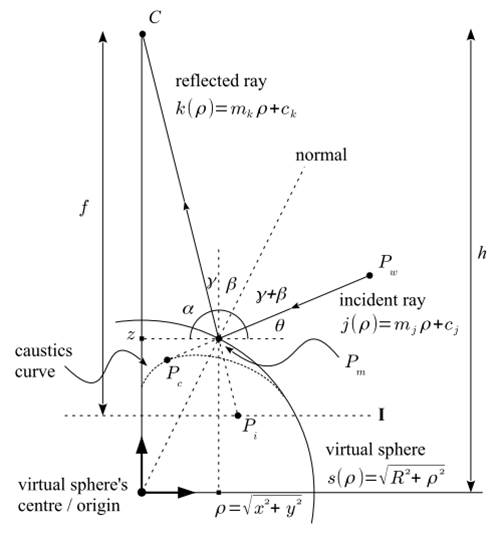 Omnidirectional Vision
Using a catadioptric configuration, one can achieve a 360 degree field of view.
Collaborators
N.S. Chong, Dr. Y. H. Kho, Victoria University of Wellington
Cancellable Biometrics
This research concerns with the security of biometic templates. Adopting a chosen one way transformation, one can regenerate a new biometric template on the fly.
Collaborators
W. J. Wong
Prof A. Teoh, Yonsei University
Dr. Y. H. Kho, Victoria University of Wellington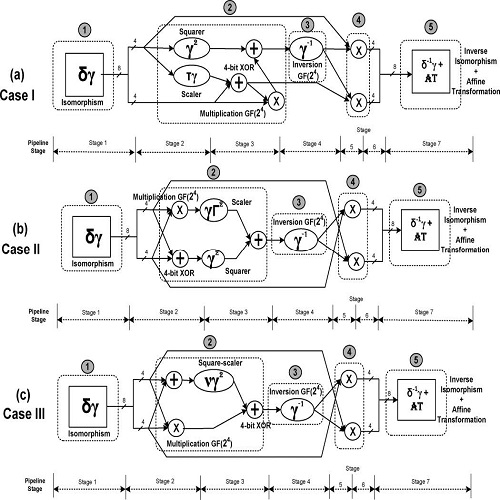 VLSI Signal Processing
Smaller Area vs Faster Operation vs Lower Power.
Collaborators
Dr. M. M. Wong, NTU
Prof. Cishen Zhang, SUT
Ismat Hijazin, SUT
Prof. A. K. Nandi, Brunel University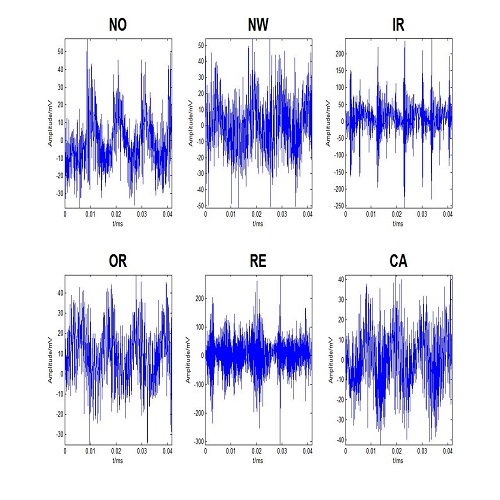 Machine Condition Monitoring
Vibration Signal Processing is useful for diagnosing the underlying condition of a electrical machine in operation.
Collaborators
Prof. A. Nandi, Brunel University Dr A. Hosameldin, Brunel Univesity